Event Industry Covid-19 Feedback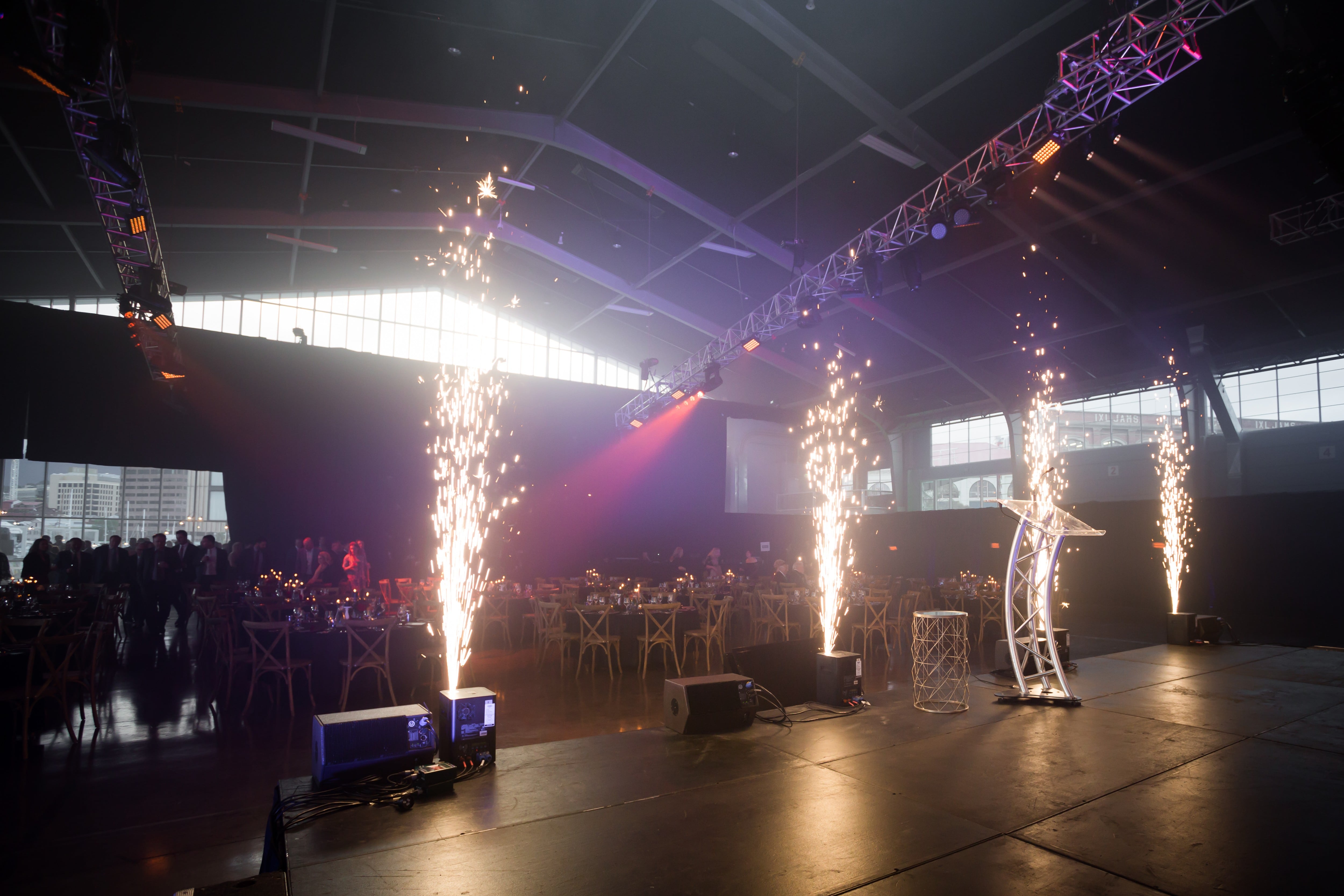 KFM Events is collecting Event Industry Feedback around the Covid-19 industry guidelines.
Please
contact
Kristen Finnigan at KFM Events with any questions, or to submit additional/supporting information, on events@kfmevents.com.
Click here to complete via Google Forms.
From design to execution, KFM Events is a full-service event producer who will work with you to deliver successful, engaging and memorable events based on your individual objectives. KFM Events provide all the event essentials to ensure your project is delivered on time, on budget and on brief. Each event is designed with your objectives in mind. Relaxed, professional & efficient.
Exactly the way you want it to be.
Image: Island26 Photography