KFM Events is a full-service event producer who will work with you from design to execution to deliver successful, engaging and memorable events. We are a state-wide Tasmanian business with offices in Hobart, Launceston and the West Coast. Our clients include businesses in Tasmania, Victoria, NSW and Western Australia and we regularly travel to Melbourne, Sydney, Brisbane and Perth to deliver exceptional events.
With over twenty years in the industry in Australia-wide, KFM Events have perfected the art of transforming the mundane to the magnificent, ensuring your event is stress free and fabulous.
We
offer full-service production
of your event, or we can assist with preferred elements only. KFM Events provide all the event essentials to ensure your event or project is delivered on time, on budget and on brief.
Contact Us!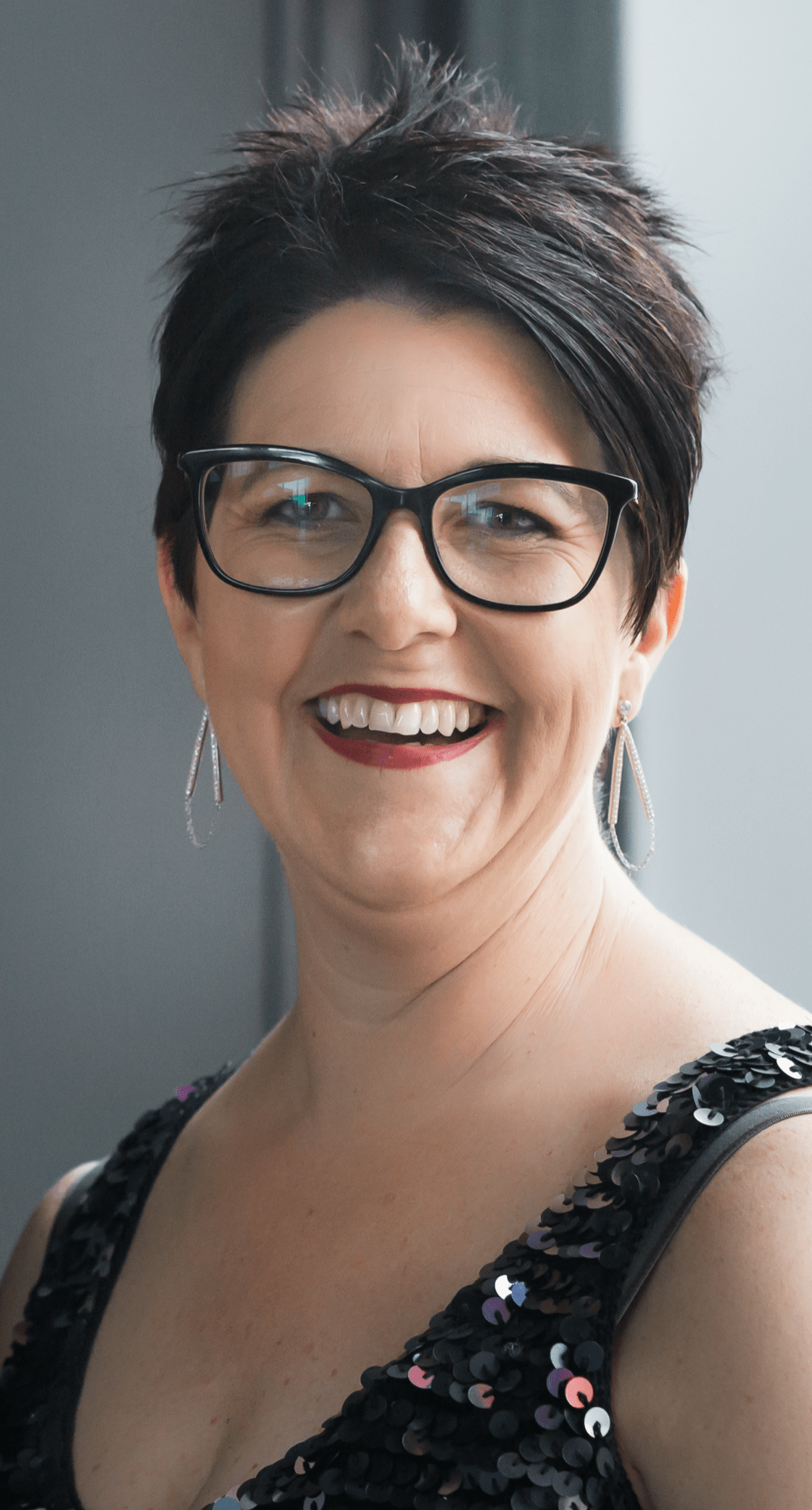 KRISTEN FiNNIGAN, DIRECTOR
Kristen Finnigan is an experienced event producer specialising in event production, event design, event strategy and renewal, waste management, risk management and partnerships. Kristen is a skilled and respected event director and producer, and is one of the only event-based safety managers in Tasmania - trained specificially to manage risk for events and at event sites.
Kristen and her team will work with you from design to execution to plan beautiful and memorable events, experiences and celebrations. KFM Events specialise in a range of events, including fundraisers, balls, sporting events, gala dinners, expos, weddings, awards presentations, festivals, conferences, product launches, house parties, public celebrations and one-off, unique experiences.
With over twenty years in the industry, Kristen's well-established networks will make identifying partners, and managing and nurturing these relationships, enjoyable, productive and rewarding.
Out of the ordinary is what makes an event special; thinking outside the square is what makes it memorable.
Contact Kristen today to discuss how we may work together.
Image: Island26 Photography
emily taylor, event cOORDINATOR
Emily joined the KFM Events team as Event Coordinator | Intern after completing her Tasmanian Certificate of Education at Launceston College. Emily is a social media expert and excels at event theming. Emily has produced events including dinners, balls and special events where she led the team with responsibilities of theming, entertainment and overall event management.
Emily is an outstanding addition to the KFM Events team and brings an excellent attention to detail, passion for the event industry and a strong desire to learn on the job.
Contact us today to meet the team.